Los Angeles Chargers' Mike Pouncey to have neck surgery
COSTA MESA, Calif. — Los Angeles Chargers center Mike Pouncey will undergo neck surgery and miss the rest of the season, coach Anthony Lynn said.
Lynn said he doesn't if the injury will end Pouncey's career. He said he is thankful that Pouncey will be OK.
Pouncey suffered the neck injury during last weekend's loss to the Denver Broncos.
With Pouncey out, Dan Feeney will move from left guard to center and Forrest Lamp will move into the starting lineup at left guard.
The Chargers began the year without cornerstone left tackle Russell Okung, who was placed on the non-football illness list due to a pulmonary embolism caused by blood clots he suffered during offseason work in June.
With Pouncey and Okung out, the Chargers have just one player on the starting offensive line with more than three years of NFL experience, sixth-year right guard Michael Schofield.
The Chargers filled the vacant roster spot by signing offensive lineman Ryan Groy to the active roster.
A Pro Bowler in 2018, Pouncey signed a two-year, $15 million deal last season to join the Chargers in free agency after the Miami Dolphins released him in a cost-cutting move.
Just before the regular season, Pouncey signed a one-year, $9 million extension that keeps him with the Chargers through the 2020 season.
Pouncey, 30, was voted a team captain this season. He had not missed a game since joining the Chargers.
Marshawn Lynch has 'fun, pretty substantial role' in HBO's 'Westworld'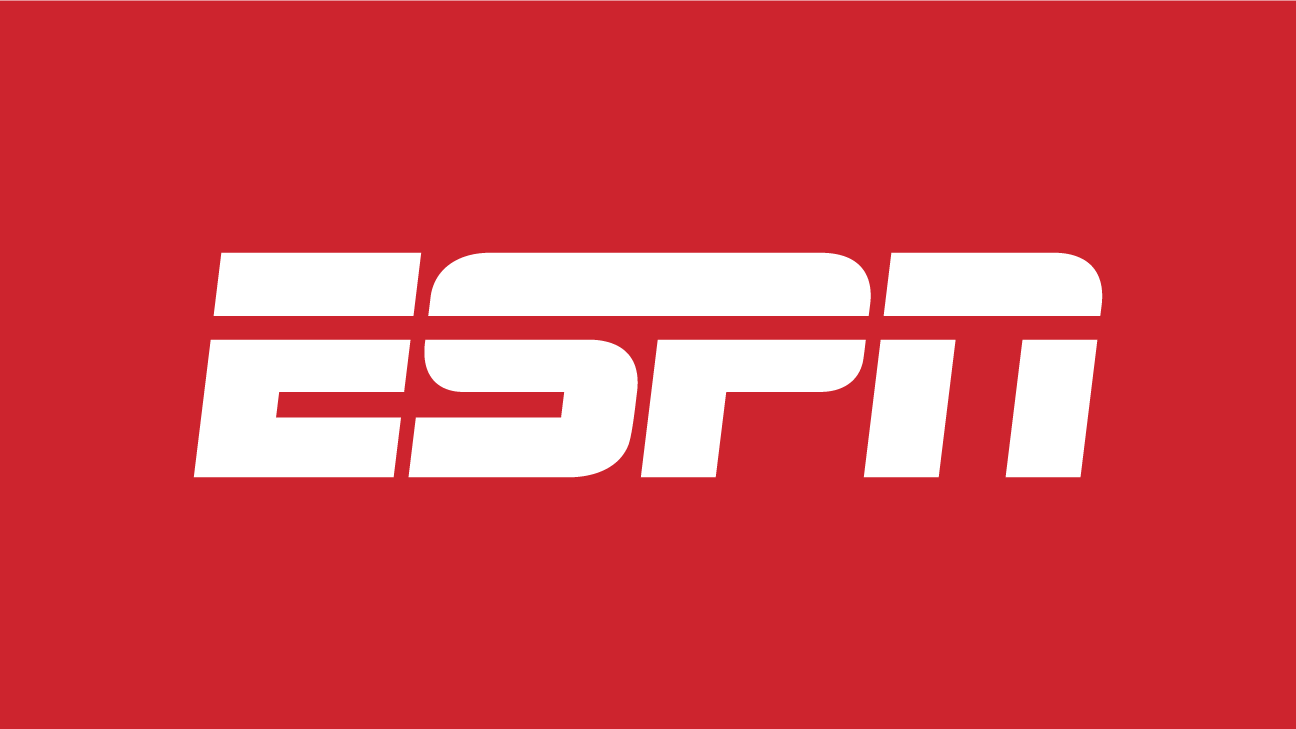 Marshawn Lynch is all about those androids, boss.
Yes, that was Lynch flashing in HBO's trailer for Season 3 of the sci-fi series "Westworld," which premiered Thursday. In the trailer, the Seahawks running back walks behind actor Aaron Paul in a particularly dramatic scene about 54 seconds into the clip, sporting a T-shirt with the word "BORED" illuminated on it, along with the words "AMUSED," "ANGRY," "SAD" and "EXCITED."
But is Beast Mode a good guy or a villain? Does he have a speaking role (might he risk being fined if he doesn't talk?) or is he a silent enforcer?
HBO execs obviously couldn't reveal too much about Lynch's role, lest the plot also be exposed, but a spokesperson for the network said Lynch is expected to have a "fun and pretty substantial role" as he veers from his football persona.
Still, the guy who said he wants to run through, ahem, an opponent's face "over and over and over and over and over and over and over and over and over and over and over and over and over and over and over" again, like some, well, cyborg, should explode on the small screen.
Like he did this past season when he scored three touchdowns in two playoff games for Seattle after signing in Week 17. Before then, Lynch had last played in an NFL game for the Raiders in London on Oct. 14, 2018, when he suffered a season-ending groin injury. The Raiders did contemplate bringing Lynch back late last season with rookie Josh Jacobs banged up with a fractured shoulder, a source said, but ultimately decided to roll with fourth-year vets DeAndré Washington and Jalen Richard and the Raiders signed Rod Smith on Dec. 10.
Lynch's participation in "Westworld" was reported last summer, and he was actually in a clip that ran in May.
The season premiere is on March 15.
Source — Lions to release Damon 'Snacks' Harrison
The Detroit Lions are releasing veteran defensive tackle Damon "Snacks" Harrison, a source told ESPN's Adam Schefter on Thursday.
The Lions will save at least $6.75 million off the cap with his release. Harrison had no guaranteed money but had $3.5 million of his $8.5 million base salary guaranteed for injury only. The Lions will take a $5 million dead cap hit releasing him.
But his absence could leave Detroit without its three top defensive tackles from 2019; A'Shawn Robinson and Mike Daniels are headed to free agency.
The Lions have hybrid tackle/end Da'Shawn Hand, who missed the majority of last season, and 2019 undrafted free agent Kevin Strong as the top tackles on the roster at this point.
Detroit traded for Harrison on Oct. 25, 2018, sending the New York Giants a fifth-round pick for one of the better run-stuffers in the NFL. It was his first time not with a New York team in his career.
After sitting out spring workouts last year to take care of his family, the Lions gave Harrison a one-year contract extension in August, adding a year onto his deal and converting much of his base salary into a $7.5 million signing bonus.
By the end of the 2019 season, Harrison said he was contemplating retirement after he played through a multitude of injuries and "wasn't able to ever get back to the form I'm used to." Harrison, who turned 31 in November, said if he felt he couldn't return to the player he had been in prior seasons, he would walk away.
Originally undrafted out of William Penn, Harrison appeared in 117 games with the New York Jets, Giants and Lions, starting 110 of them. He had 485 tackles in his career with 24 quarterback hits, 11 sacks, 10 passes defended and four forced fumbles.
Washington Redskins release Jordan Reed
ASHBURN, Va. — The Washington Redskins cut tight end Jordan Reed on Thursday, parting ways with a talented but oft-injured player.
The move comes as no surprise given Reed's injury history and that the move saves Washington $8.5 million in cap space. He had been under contract through 2021.
Reed missed all of last season with a concussion, his seventh documented one since he started playing college football. He had remained in the concussion protocol until Wednesday. He has never played a full season because of various other injuries. A source close to Reed said the tight end wants to continue playing.
The Redskins made Reed the focal point of their passing attack under former coach Jay Gruden. He responded with a big season in 2015 when he played a career-high 14 games. That season, Reed caught 87 passes for 952 yards and 11 touchdowns — all personal bests.
After that season, the Redskins signed Reed to a five-year extension worth up to $50 million. But in the next three years, thanks to injuries, he averaged only 49 catches per season with a combined 10 touchdowns.
Reed, who had struggled for two seasons because of ligament damage to his big toes, looked good in training camp this past summer. But in the third preseason game, Reed suffered a concussion after Atlanta Falcons safety Keanu Neal delivered a helmet-to-helmet hit.
Reed nearly returned for a Week 2 game against the Dallas Cowboys, but concussion symptoms returned late in the week. The Redskins placed him on injured reserve on Oct. 14.
Washington selected Reed in the third round out of Florida in the 2013 draft and he provided immediate help, catching 45 passes in nine games as a rookie, before injuries ended his season. Reed proved to be a mismatch for linebackers or safeties in particular, especially when aligned in the slot. The Redskins loved his ability to quickly win versus a defender, making him an ideal target.
Reed caught 329 passes with 24 touchdowns for the Redskins.
Earlier this offseason, Vernon Davis announced his retirement. That leaves the Redskins with a glaring need at the position. Their top tight end as of now would be Jeremy Sprinkle, who is coming off a career-best 26-catch season. The Redskins consider him more of a blocking tight end.
Washington already has released corner Josh Norman and receiver Paul Richardson this offseason. By releasing Reed, they have freed up a total of $23.5 million in cap space and now have approximately $63 million available in cap room this offseason.