John Dorsey has a message for his peers.
"Give me a call and see what's up," the Cleveland Browns' new general manager told the media at the scouting combine in Indianapolis.
Dorsey was referring to the first overall pick of the draft, which the Browns own. Though most do not feel the Browns are eager to trade the pick, Dorsey is willing to listen if anyone wants to make an offer.
"Why wouldn't I?" he said.
The Browns traded down in the draft in 2014 and 2016, and with the quarterback position still not solved it's believed the team will look at quarterbacks with the first pick.
It would be a surprise if the Browns trade the pick. The general thinking is the Browns will keep the pick and choose between USC's Sam Darnold, UCLA's Josh Rosen, Wyoming's Josh Allen and Oklahoma's Baker Mayfield.
Dorsey may do just that — the Browns also own the fourth pick — but he's also willing to listen if a team wants to discuss a trade.
"There's a lot of things I can do with No. 1, and not just get a quarterback as well," Dorsey said. "My door is wide open. If somebody wants to come up and talk to me about a trade, I'm willing to trade. But also I'm going to do what's best for this organization, and I will do that."
Dorsey said the Browns will meet with all the quarterbacks this week at the combine.
New Orleans Saints reach one-year deal with RB Devonta Freeman
METAIRIE, La. — The New Orleans Saints bolstered a position of strength on Saturday, agreeing to a one-year deal with former Atlanta Falcons running back Devonta Freeman.
Freeman's agent, Drew Rosenhaus, confirmed the deal to ESPN's Adam Schefter after Freeman tried out for the Saints on Saturday.
The Saints' current backfield is led by veterans Alvin Kamara and Latavius Murray — both of whom have been healthy and participating in training camp. So it's not immediately clear why they felt a need to add depth to the position.
But few teams appreciate Freeman's potential to make an impact more than the Saints, who spent so many years playing against him in the NFC South. No running back has gained more yards from scrimmage against the New Orleans over the past decade than Freeman (691 rushing yards, 319 receiving yards, seven touchdowns).
Freeman was also a teammate of Saints quarterback Jameis Winston at Florida State, where they won the 2013 national championship together. And Freeman will now join Saints coach Sean Payton, who once apologized for letting his emotions get the best of him when he made a choking gesture toward Freeman on the sideline during a 2017 game.
Freeman, 29, spent part of last season with the New York Giants as an injury replacement for Saquon Barkley after being released by the Falcons. He finished with 172 rushing yards and one touchdown in five games played. For his career, the 5-foot-8, 206-pounder has 4,144 rushing yards, 2,073 receiving yards and 44 TDs, with two Pro Bowl selections.
Marcus Maye becomes latest safety unhappy with New York Jets, expresses desire to play 'wherever I'm welcome'
FLORHAM PARK, N.J. — For the second year in a row, the New York Jets have an unhappy safety.
Marcus Maye expressed frustration Saturday that a long-term contract wasn't reached by the July 15 deadline for franchise-tagged players. He hinted he hasn't ruled out asking for a trade if he's tagged again in 2022.
"I've got 17 weeks to be the best that I can be — and once we get to that point, we'll cross that line again," he said, commenting on whether he has approached the Jets about a trade.
In July 2020, the Jets traded Maye's close friend, safety Jamal Adams, after a contract dispute. Adams had one year left on his contract and demanded a trade.
Maye is more reserved than Adams, but he left no doubt that he's not pleased to be playing on a one-year deal. His salary is $10.6 million, the tag amount for safeties. Asked if he felt he was treated fairly during negotiations, Maye said, "To say fair, unfair … I'd say somewhere in the middle.
"From my end, I wasn't happy. I wasn't satisfied."
Maye, speaking to reporters for the first time since last season, said he was "hoping to get things done and get settled, but it didn't get to that point."
The Jets had said it was a priority to extend Maye, but the two sides never got close to a deal by the July 15 deadline, a source said. If they tag him next year, the amount would be $12.7 million, the mandatory 20% raise for a second tag.
Maye said he wants to play "wherever I'm welcome. I was drafted here. I'd love to be here."
The former second-round pick, 28, is coming off his best season. He started 16 games, intercepted two passes, recorded two sacks and forced two fumbles. He was a captain and was voted the Jets' MVP, albeit on a 2-14 team.
He wants to be one of the highest-paid safeties. The highest, based on average per year, is the Denver Broncos' Justin Simmons ($15.25 million).
"There are a lot of great guys in this league," Maye said, "and I feel like I'm right there with all of them."
It's possible the Jets want to see how he fits into coach Robert Saleh's system before making a long-term commitment.
"Marcus is a professional. He's been playing for a while … so he's been through it," Saleh said. "He's seen the business side of it. And just like every player, he's got full control over the way he shows up to work every single day and he's got full control over what he puts on tape, and what he's put on tape is pretty good."
Indianapolis Colts awaiting more information on severity of Carson Wentz's injured foot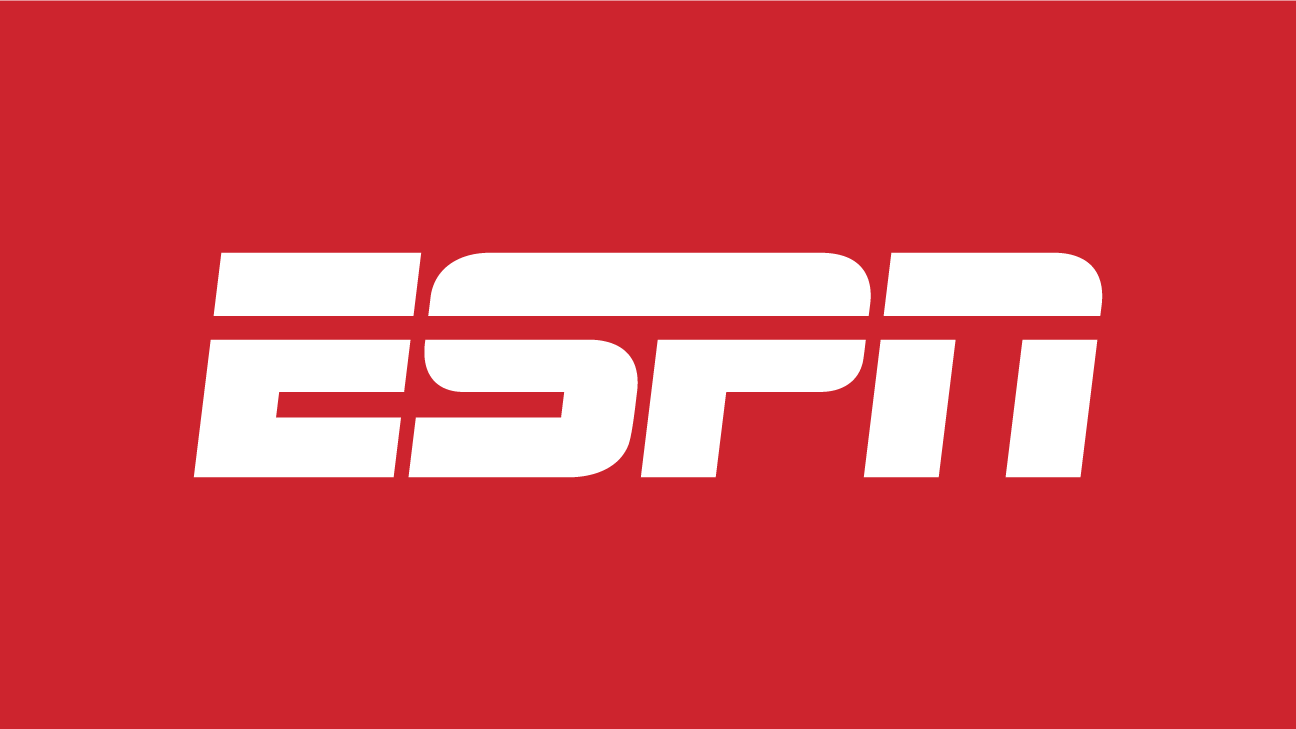 WESTFIELD, Ind. — The Indianapolis Colts are still awaiting further information on the severity of starting quarterback Carson Wentz's injured foot.
Defensive coordinator Matt Eberflus, who spoke to the media in coach Frank Reich's absence due to COVID-19, said Saturday that there's "no new information" and still "no timetable" on Wentz's return.
Wentz, who the Colts acquired from Philadelphia during the offseason, felt a "twinge in his foot" when he rolled out and planted to throw late in Thursday's practice.
The Colts are waiting for foot specialist Dr. Robert Anderson to review scans of Wentz's foot, a source told ESPN's Adam Schefter. It'll be then that the team will have a better idea on how long Wentz will be out. The Colts, at this time, don't believe their starting quarterback will be out the entire season.
Injuries have been part of Wentz's first five years in the NFL. He suffered a season-ending torn ACL late in the 2017 season and has only played a full season twice in his career.
The Colts did make some quarterback news Saturday by signing veteran Brett Hundley to add some depth at the position. Hundley has played in 18 career games (nine starts) during his six-year career that has featured stops in Green Bay, Seattle and Arizona.
Hundley, who is the only one of the four healthy quarterbacks currently on the roster to have attempted a pass in the NFL, said he was scheduled to be brought in by the Colts prior to Wentz's injury.
Jacob Eason, the Colts' fourth-round pick in 2020, continued to work with the starters in Wentz's absence. Eason, to no surprise, has been inconsistent, having thrown four interceptions while adjusting to his increased workload.
"It's definitely different," said Eason, who did not play a snap during his rookie season. "At the same time, it's good to get in there, get reps, get the exposure, get in and out the huddle and see what's going on with the defense. Definitely very different than it was last year. I'm very glad and fortunate to be getting these reps now."
Reich is expected to be back with the team when it returns to the practice field Monday after having tested positive for COVID prior to the start of training camp, Eberflus said.